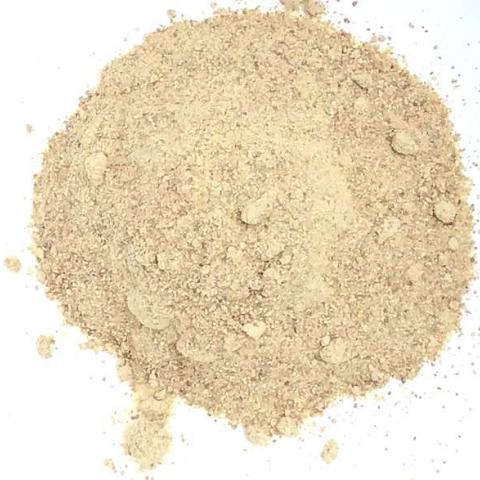 Organic Apple Peel Powder from the South Okanagan, BC.
The peel is the most nutritious part of the apple. In fact, apple peel has been shown to contain up to six times the polyphenols including flavonoids as apple flesh, giving it tremendous antioxidant activity. Apples are excellent sources of fiber (about 2-3 grams per apple), which can improve bowel movements and so-called "transit time." This apple fiber, or pectin, helps digestion because it helps turn water into a gel in the intestines, which slows down the digestive process.
Soluble fiber is known to soak up toxins so they are not reabsorbed as well as support a healthy microbiome in the gut. The pectin is largely found in the skin. The ability of apples to reduce serum total cholesterol has been attributed mainly to the fiber fraction, pectin in particular and polyphenols may also play an important role.
The polyphenols include the flavanols called proanthocyanidins and catechins. Previous studies have found polyphenols can lower total cholesterol levels, raise HDL ("good") cholesterol, inhibit LDL ("bad") cholesterol oxidation, and block inflammatory responses in atherosclerosis, or hardening of the arteries—the leading cause of death worldwide.
Some benefits:
• In vitro research confirmed the apple peels modulate the inflammation response. 
• Reduces the risk of type 2 diabetes. 
• Reduces the risk of lung and colon cancer.
• Improves microbiota composition. That's because pectin in apples is a fiber, which is the food source of bacteria. One study, which also used two apples a day, found that after two weeks, the two apples a day increased the numbers of bifidobacterium and lactobacillus in stool samples of the people being studied.
• Tastes great 
$15.00