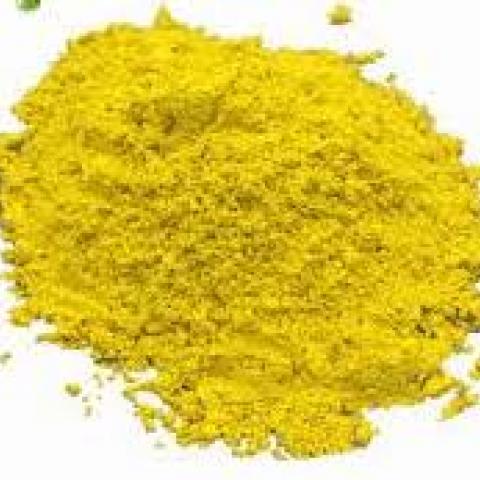 Barberry Root Powder contains Berberine. Berberine is a yellow alkaloid found in goldenseal root, barberry bark, Oregon grape root and coptis (goldthread) root. It has been shown to:
• Exert significant beneficial effects on digestive health and the microbiome.
• Improve type 2 diabetes on par or better than conventional drugs including metformin. • Improve blood lipid levels better than statins.
• Lower blood pressure in many subjects as well as any class of anti-hypertensive medication. • Improve liver function and promote anti-obesity effects. • Produce very encouraging experimental data in a wide range of modern health issues including cancer, Alzheimer's disease, Parkinson's disease and others.
One of the clearest indicators of how berberine affects the microbiome is its effectiveness as a useful remedy for occasional diarrheas caused by several different types of parasites and infectious organisms. Berberine has also been shown to be effective at fighting harmful microbes, even over conventional antibiotics. It exerts a selective antimicrobial action by targeting a wide range of harmful organisms, yet leaves health-promoting bacterial species such as Lactobacilli and Bifidobacter species alone. This is good for the gut.
Pure Berberine HCL(Hydrochloride) Extract with nothing added.     Berberine and Curcumin Herbal Superstars
This particular form of Berberine HCL is derived from the bark of the Phellodendron amurense, or Amur cork tree. The yellow powder is somewhat granular and has been described as having a bitter taste.
Much like turmeric,this powder has the ability to stain both fabrics and surfaces. Please use care when opening. Should you need to wash out a stain, acting quickly is important. Pre-treating the garment or surface with a white vinegar solution or baking soda is recommended.
BERBERINE SIDE EFFECTS
Under no circumstances should this product be given to young children. Berberine is also potentially unsafe for women who are pregnant or nursing, as this may affect the baby's ability to filter bilirubin, a chemical produced by old red blood cells.
Because Berberine may lower blood pressure, individuals with diabetes or similar health concerns should first discuss supplementation with a physician.Other Ingredients:None
Berberine has a half-life of several hours, so it is necessary to spread your dosage to several times per day to achieve stable blood levels.
$68.00