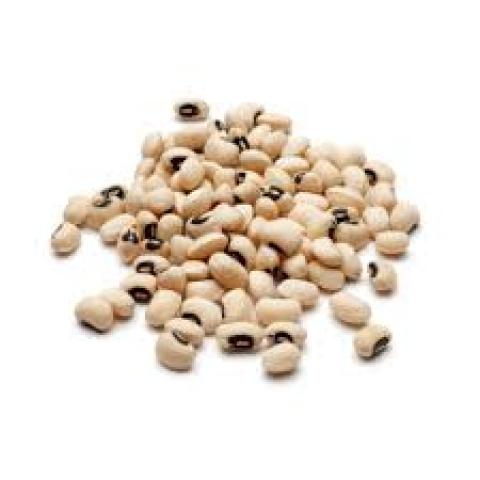 Certified Organic Black Eyed Beans from Turkey.
Also referred to as black-eyed peas or goat peas, black-eyed beans are small in size and white in color, save for a black blotch at their center. Despite their confusing name, black-eyed beans do in fact taste quite bean like, which is to say, starchy and earthy.
To prepare them, soak them overnight and simmer them for about 45 minutes. Then you'll be free to dress them up in various dishes.
$20.00