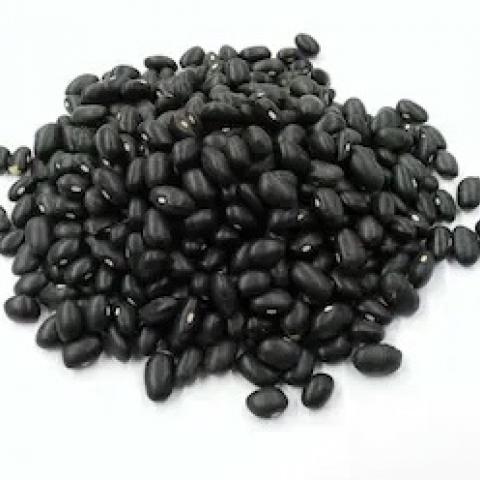 Certified Organic Black Turtle Beans from Argentina.
Also known as black-seeded beans or simply black beans, turtle beans are beans that are distinguished by their black skin over a light tan or cream flesh. Turtle beans tend to be somewhat smaller than other types of beans, and offer a slightly sweet taste to any recipe that calls for the inclusion of the beans.
Native to South America, the beans are now grown in several parts of Mexico and the Caribbean, and are often included in many different Mexican and Latin American recipes. The beans should be allowed to soak overnight for the best results in terms of consistency. Before cooking the turtle beans, they should be thoroughly drained, and rinsed in a colander. There are a number of different ways to season the beans, including the use of a small amount of salt and a little bit of olive oil. 
$20.00