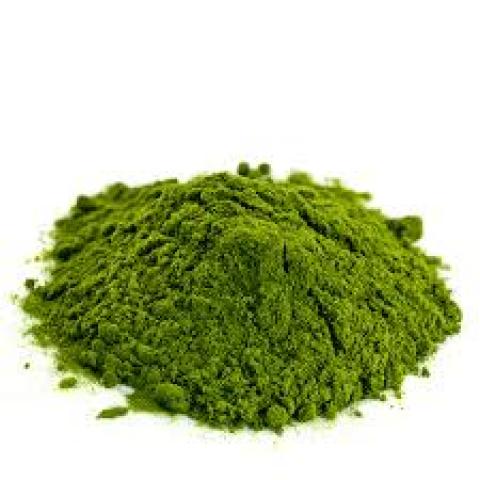 Certified Organic from the USA.
Ambient Temperature Spray-Dried (less than 41°C/106°F) to preserve the natural vitamins, enzymes and nutrients of fresh juice. Carbon dioxide gas shields the juice to prevent oxidization during the delicate stages of drying which results in juice powders that are virtually identical to fresh squeezed juices.
This processing gives you, our customer, the most nutrient preserved grass juice powders on the market.
They are 100% Grass Juice and contain no fillers or additives. They are Clean Label, non-GMO, Gluten Free, Raw and are 100% Organic.
$22.00