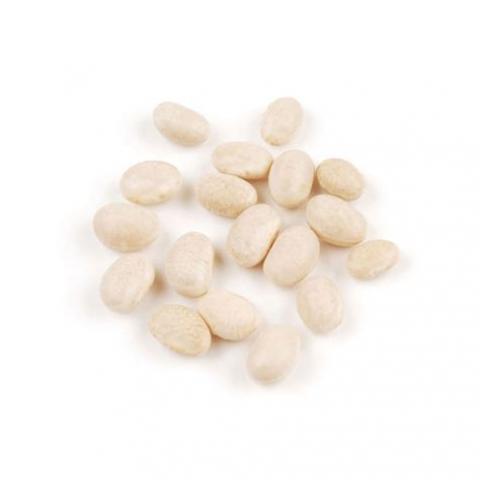 Certified Organic Navy Beans from Turkey. 
Navy beans are a rich source of folate, magnesium, potassium and other nutrients that help in weight loss, trigger metabolism and regulate blood sugars.
To cook navy beans: soak them overnight, strain them, add fresh water and boil for about 60 mins. Navy bean skins are often tough due to their cell structure. Generally soaking them in salted water softens them up.
$20.00