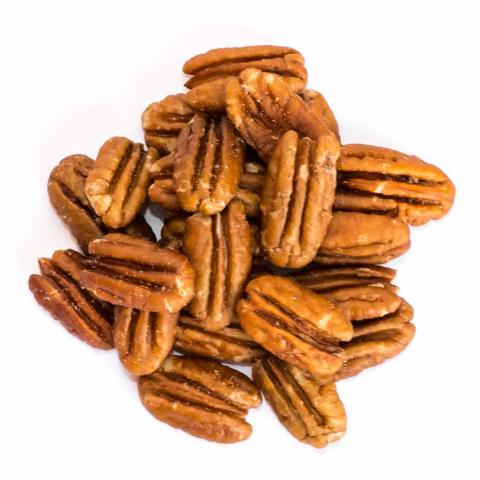 Uncertified Organic from wild, very old trees in Missouri.
Untouched by pesticides, herbicides or any other -cides. The earliest European settlers would have eaten from these trees. Small and sweet; in taste tests most choose this pecan over the larger hybrid varieties. Also, higher in omega-3 oils than other pecans.
These are shelled without heat. Almost all other pecans are put in 180F water for 20 minutes before shelling. Dried to very low moisture content to preserve freshness. Keep cool.
$20.00