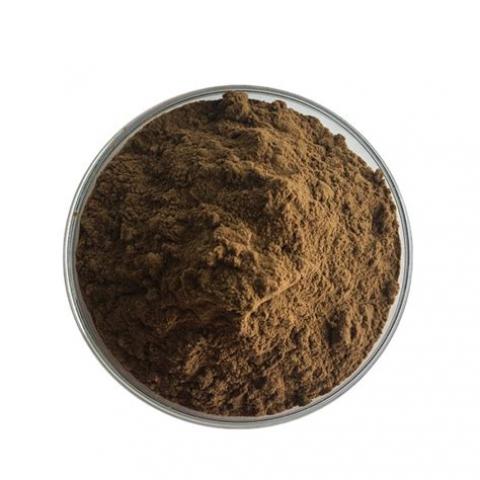 Wild-crafted Shilajit Extract Powder from India
6 times concentrated, from over 8,000 ft. altitude in the Himalaya Mountains, Water Extracted, and Water Soluble.
The low-heat extraction method used produces one of the purest forms of Shilajit available, abundant in Dibenzo alpha Pyrones, plant-based trace minerals, amino acids, and naturally-occurring high concentrations of Fulvic acid.
Collected without use of dynamite or heavy equipment (common in shilajit sourcing), no cross-contamination throughout the supply/ production, and no solvents are used in processing except water. Each batch of raw materials is tested in a 3rd-party laboratory prior to processing and packaging. 
Wild Crafted
Sourced Directly From above 8,000 ft. in the Indian Himalayas
Naturally High Fulvic Acid Content
Low-Heat, Solvent-Free Extraction (below 96°F)
Processed in an FDA GMP and ISO 9001:2008 Certified Facility
Packaged in the USA
No Fertilizers, Chemicals, Pesticides
All Natural, Raw, Vegan/Vegetarian, Gluten-Free
Not Irradiated
No Fillers or Binders
Kosher
Clinical evaluation of purified Shilajit on testosterone levels in healthy volunteers
Purified Shilajit, an Ayurvedic rasayana, was evaluated in healthy volunteers of age between 45 and 55 years for its effect on male androgenic hormone viz. testosterone in a randomised, double-blind, placebo-controlled clinical study at a dose of 250 mg twice a day. Treatment with Shilajit for consecutive 90 days revealed that it has significantly (P < 0.05) increased total testosterone, free testosterone and dehydroepiandrosterone (DHEAS) compared with placebo. Gonadotropic hormones (LH and FSH) levels were well maintained.
Suggested Dose: 1/4 tsp or 1-2 capsules per day
$50.00