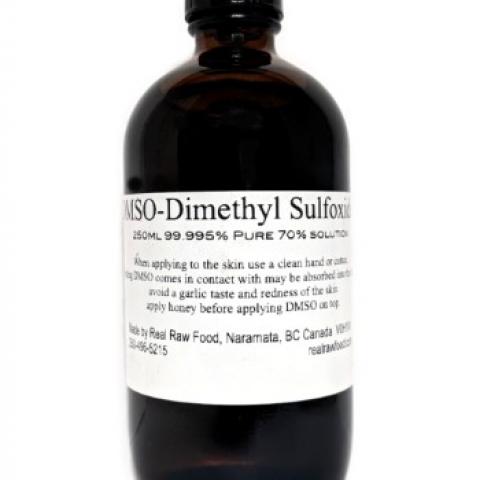 99.997% Pure Pharma-Grade DMSO
(118ml, 250ml & Aloe Gel are 70% Solution)
(Only 1 Gal Jug is 99.9% Pure)
DMSO is used for joint pain, inflammation, burns and muscle injuries. It can also speed up the healing of injuries. 
Despite decades of research and thousands of studies attesting to its health-promoting properties, dimethyl sulfoxide (DMSO) remains virtually unknown to the medical profession and the public.
This inexpensive, naturally found compound demonstrates:
potent anti-inflammatory and analgesic properties
relieves painful musculoskeletal and urinary conditions
and may even fight Alzheimer's disease and cancer.
Unfortunately, its widespread acceptance and use has been stymied by the FDA and their allies in the pharmaceutical industry.
*Use with caution if you have asthma, diabetes, or a liver or kidney condition. 
$45.00