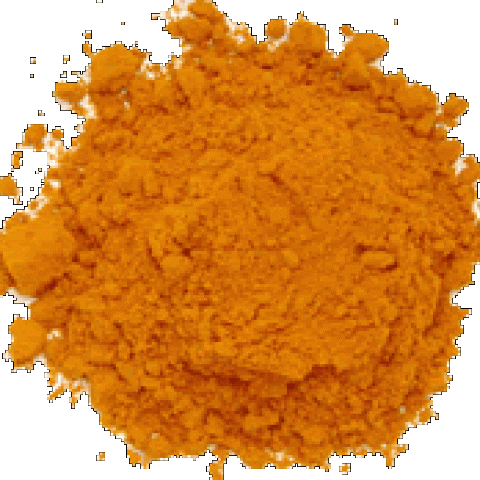 Certified Organic from Peru. Minimum 5-6% curcumin
Turmeric (Curcuma longa) from the ginger family, Zingiberaceae is native to southwest India, and comes from the root of the Curcuma longa plant. Turmeric has long been used as a powerful anti-inflammatory in both the Chinese and Indian systems of medicine and has been considered as the most effective nutritional supplement in existence.
Curcumin is thought to be the primary pharmacological agent in turmeric and the volatile oil fraction of turmeric has demonstrated significant anti-inflammatory activity.In numerous studies, curcumin's anti-inflammatory effects have been shown to be comparable to potent drugs and over-the-counter anti-inflammatory agents. Unlike the drugs, curcumin produces no toxicity. Curcumin is a potent anti-inflammatory and its antioxidant properties have been known to have beneficial effects on several factors known to play a role in heart disease. As evidence suggests, Curcumin can cross the blood-brain barrier and has also shown some promise in treating depression by boosting the brain neurotransmitters serotonin and dopamine.
$7.00